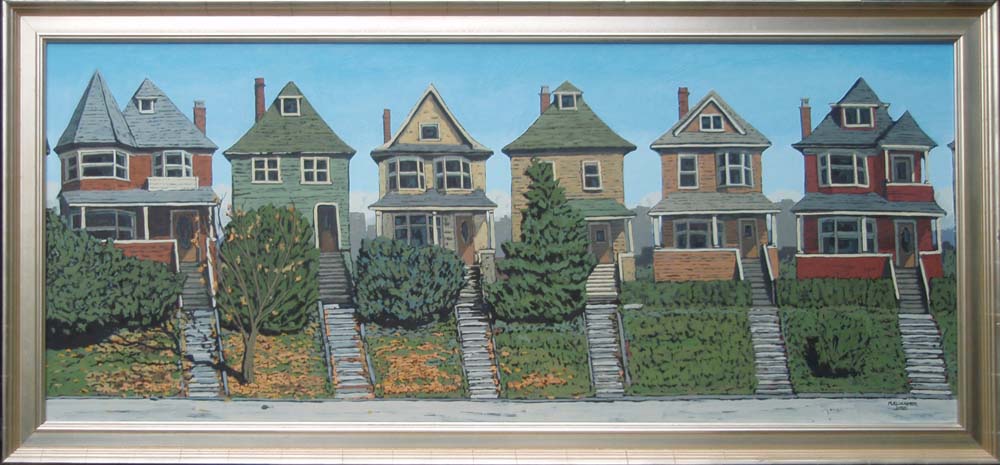 2022 Show at
Petley Jones Gallery, Vancouver
*
Contact me Go to home page Return to artwork index page

June, 2022

These are a few of the sold paintings from the show that
accompanied the launch of my book The Rooming House.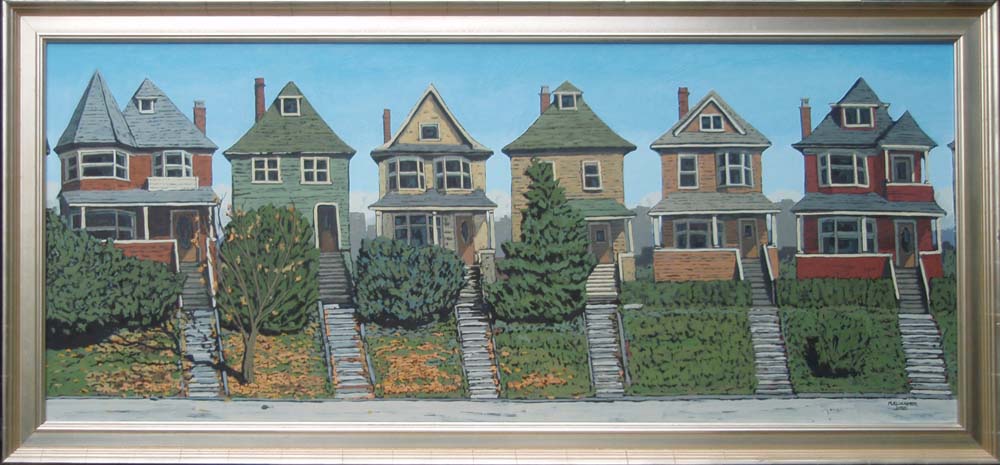 An oil: Old Vancouver Houses,

and below, they exhibited a few of the ink drawings from the book.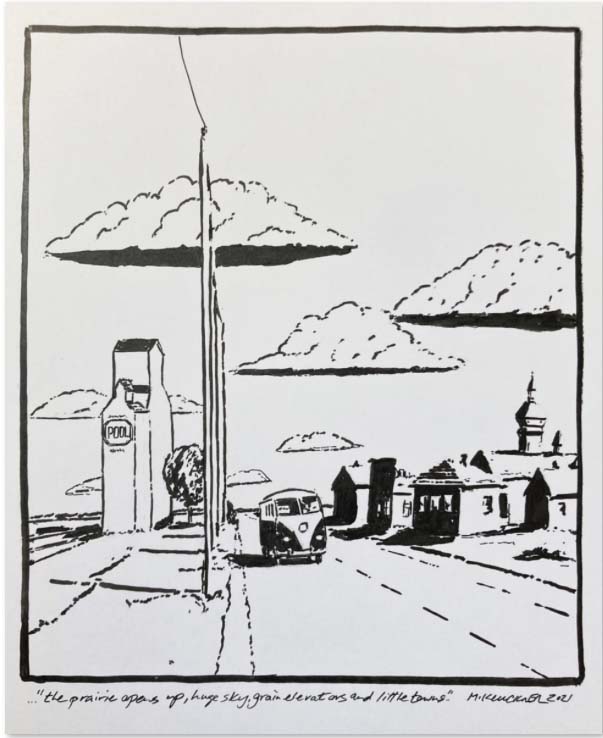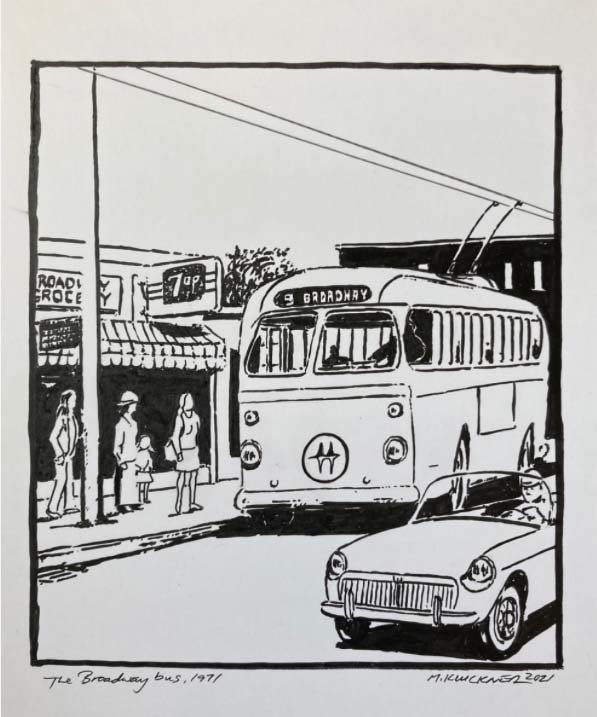 A few watercolours from about 20 years ago...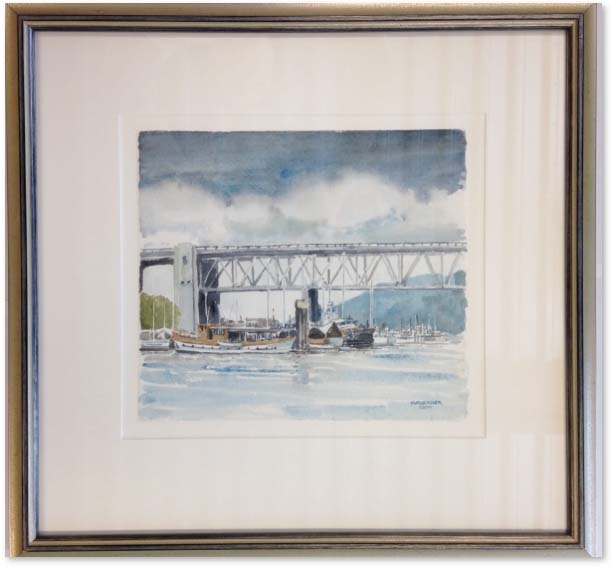 And another big oil: Convergence.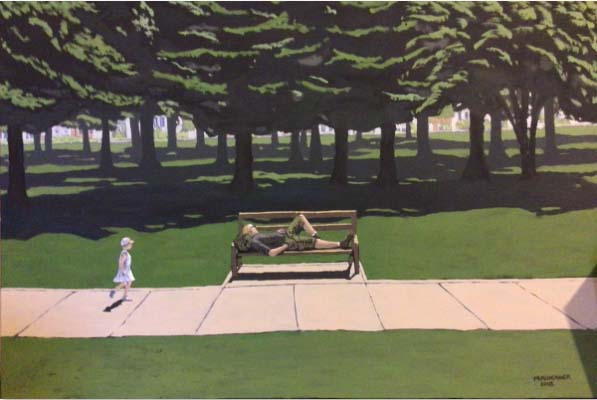 Contact me
Go to home page
Return to artwork index page