Spilt Ink: False Starts, Failed Attempts, Old Projects (& New Directions)

This page is specifically not to do with my own (for sale) artwork, published books or travel paintings ...

Instead, here are some overviews and oddities in chronological order, including relics from the 1970s.



Cartoons and drawings at BCIT, 1976-81.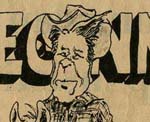 Cartoons for daily newspapers in Vancouver and Victoria 1979–80.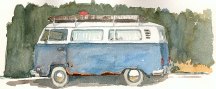 Van Ordinaire, an unpublishable book about owning and travelling in a vintage VW bus, 1998ish.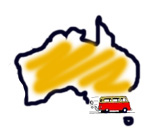 The blog I kept in Australia from 2006-8, giving it up because (like many bloggers) I got tired of "feeding the beast."



Explaining Australia – a book project that was abandoned in 2009.


Notes from the Long Paddock, a book project about Australian architecture and the similarities and differences with the North American landscape that almost got published.


2017 article in Amphora magazine about my career, which opens as a pdf.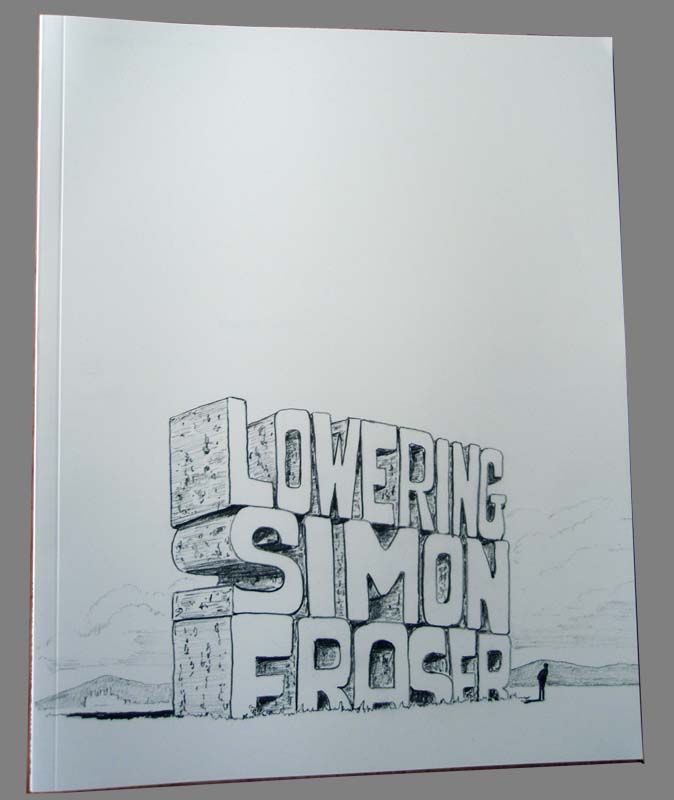 Lowering Simon Fraser, a 2019 conceptual art project with New Zealand artist Maddie Leach.


Artwork and text ©Michael Kluckner 1977-2020
Return to home page